Co-Design
At Buno Behen, one of our objectives is to create sustainable livelihoods for our artisan networks in India through our 'Co-Design' initiative by linking Indian savoir-faire & craftsmanship with the global market. 
Inspired by the camaraderie of the cooperatives we work with, Co-design is our B2B initiative to provide small independent entrepreneurs in the West access to Indian crafts and craftsmanship. 
India is a vast territory with diverse ethnicities, crafts and cultures dispersed across the country. While it adds to its beauty, it also makes navigating it more complex. Here's where we come in! Buno Behen is led by an Indian team that knows the length and breadth of the country and the rich sartorial heritage within its bounds. 
WHO SHOULD WORK WITH US?

Co-design is an ideal fit for eco-conscious auto-entrepreneurs or small-medium sized businesses that want to produce garments that are people and planet-friendly. 
WHAT SERVICES DO WE OFFER?
IDEATION & CONCEPTUALISATION

Co-design helps bring your vision to life. You may have an out-of-box idea, but you need the steps to bring it to fruition. We work with you to create a detailed brand roadmap for your venture.

RESEARCH & SOURCING

Behind every great design are hours and hours of endless research. Co-design takes care of trend-forecasting, inventory planning and sourcing of materials. We help you hone your desired niche or aesthetic by systematically studying different consumer groups across platforms.

ETHICAL PRODUCTION

We take care of end-to-end production, right from creating specs sheets, pattern drafting, sample creation, quality check, and more, to ensure the outcome is just like you envisioned or better. 

LOOKBOOK & LINE SHEET SHOOT

Designs are only as good as their distribution. A quality lookbook & line sheet is key to getting your brand's story and values communicated effectively to retailers and customers alike. We have a team of stylists, photographers and videographers in India to help you create an impressive visual storyboard!

DIGITAL STRATEGY

Our founder has worked as a digital marketer for over a decade across verticals & is well-versed in the constantly evolving digital landscape.  Co-create helps you put a six-month digital branding & marketing plan together for your launch!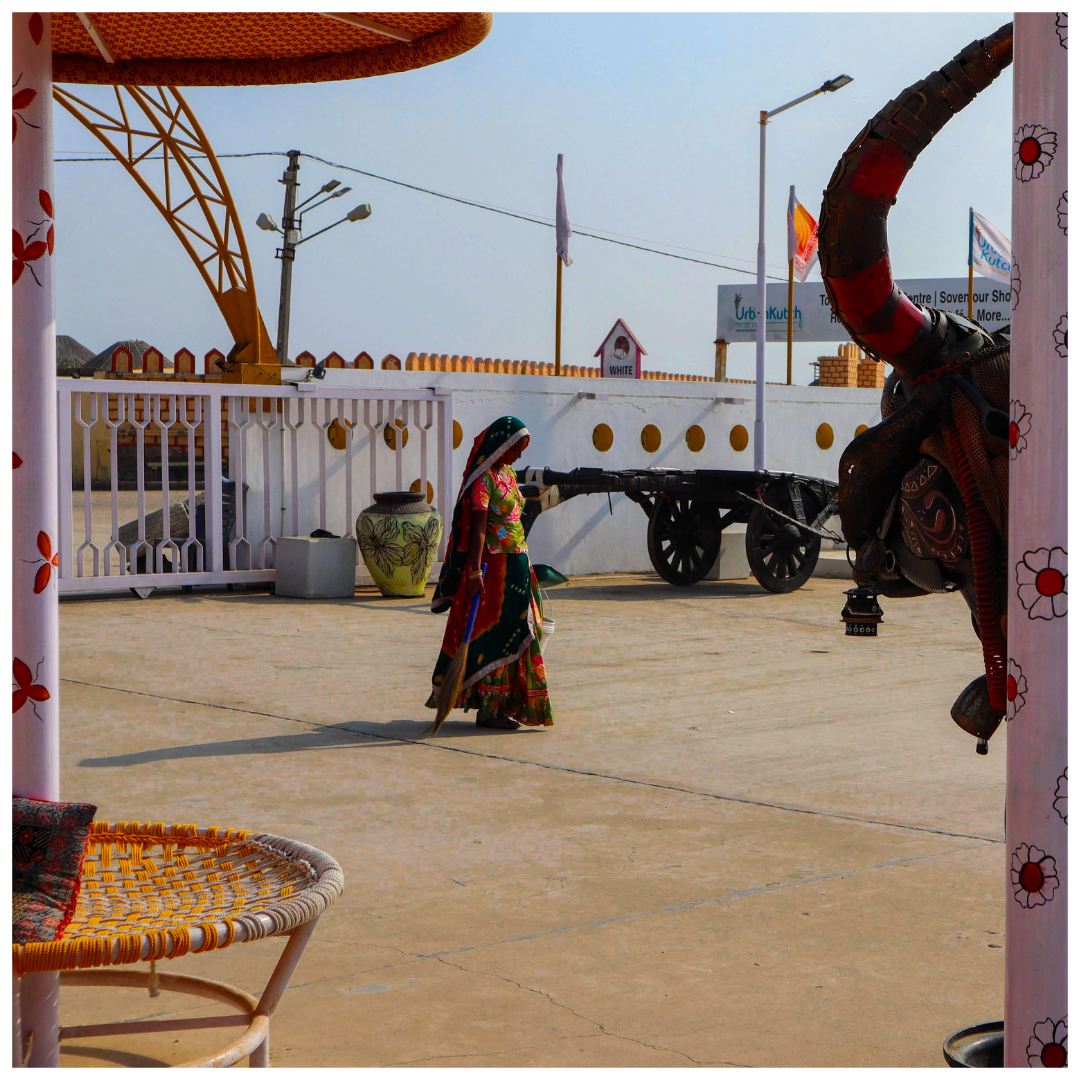 WHOM & HOW DO YOU HELP THROUGH CO-DESIGN?
Through Co-design, we aim to create clothing with a positive social impact. By working with our network, you directly benefit numerous women and independent artisans within the craft economy in India.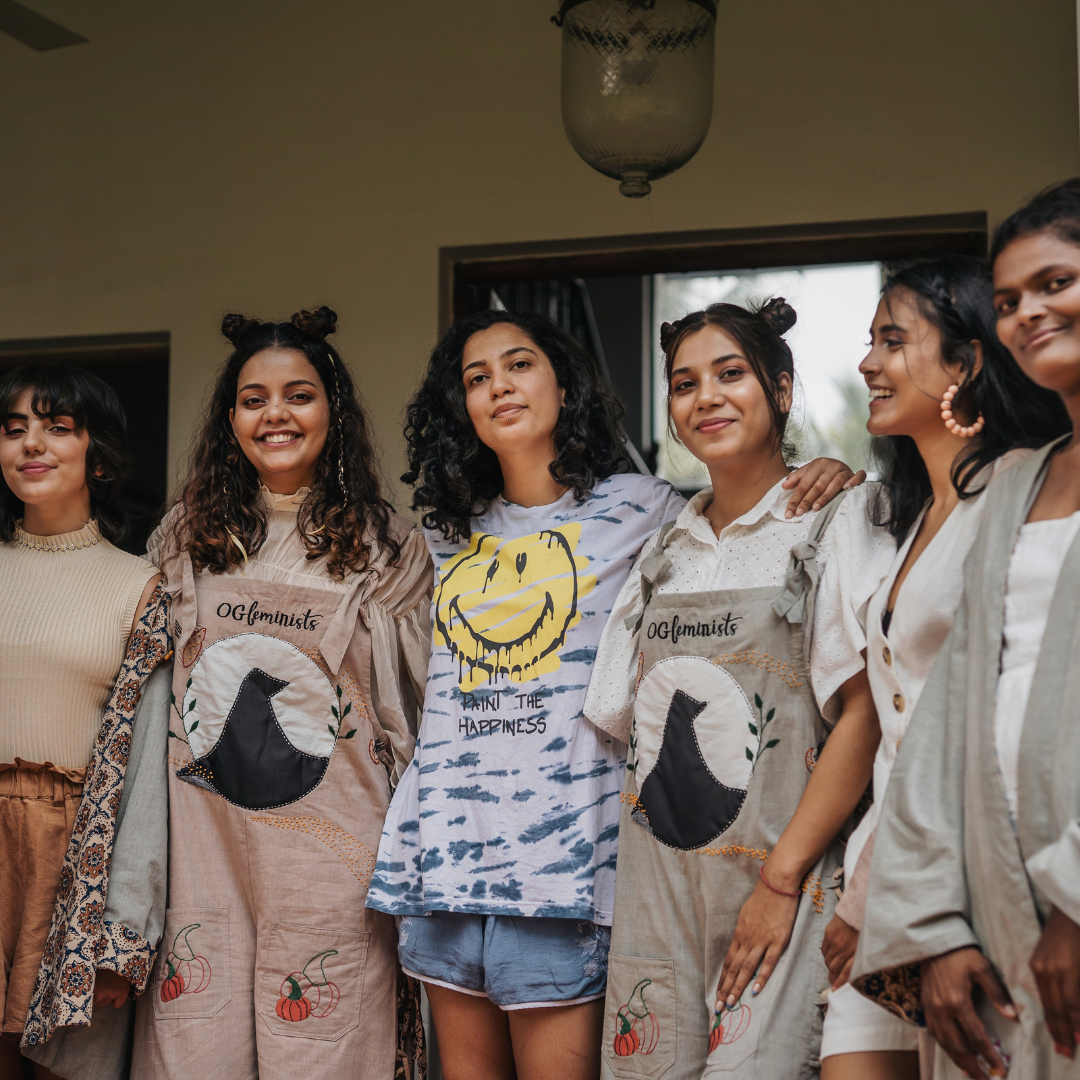 GOT A SMALL BUDGET; CAN WE COLLABORATE?
We understand small businesses often work with budget constraints. Buno Behen creates two to three seasonal capsule collections every year, and we are open to collaborations if our vision and ethics align!
Our goal is to ensure the artisans get global exposure & collaboration opportunities and are fairly renumerated through a transparent pricing model.